Affordable Water Treatment Systems and Demineralizers
An effective water filtration system and softener will keep excess mineral ions out of water, making it suitable for industrial purposes, such as food processing plants, boilers and cooling towers.  The water delivery system of every commercial setup is different; hence, it requires an in depth understanding and analysis of the area that's suitable for the installation of a water treatment system.
Count on the qualified and highly experienced engineers at Industrial Softener Service Inc to handle the job.  We have the expertise and equipment to address even the most difficult application and control issues.  With our state-of-the-art CAD technology, we can design complex water treatment systems in a cost-effective manner.  We deal with companies and plant engineers and provide water treatment systems for cooling towers, boilers and food processing plants!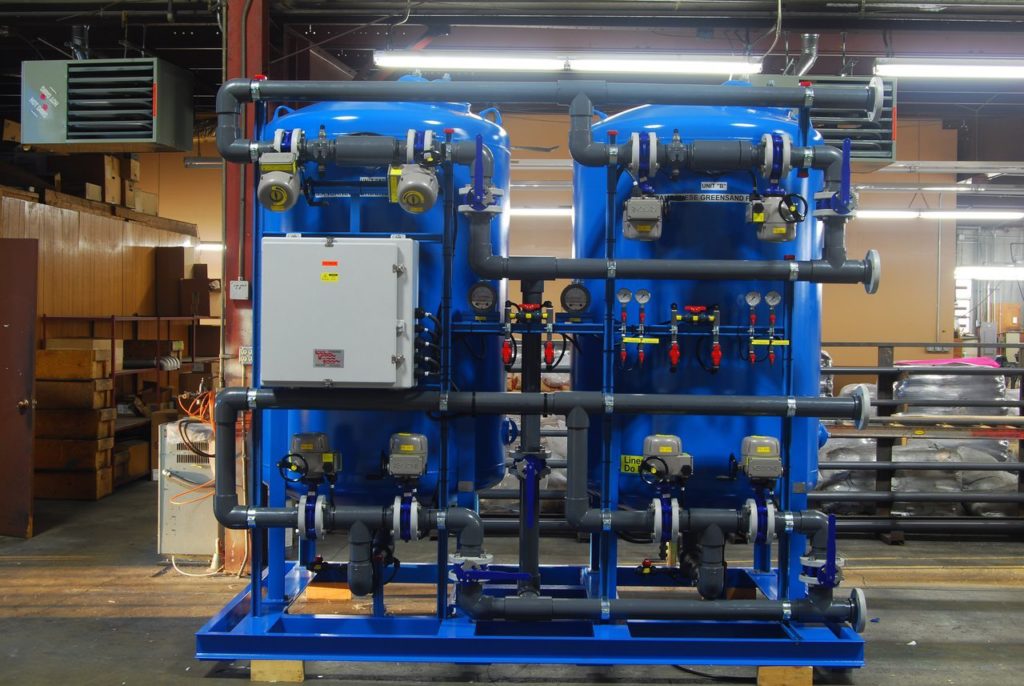 Two-Bed Demineralizer
Steel tank and fiberglass reinforced plastic (FRP) tank models
Fully skid mounted
PLC controls
Educated or pumped regeneration (batch or conductivity initiated)
Mixed-Bed Demineralizer
Steel tank (rubber or vinyl ester lined)
Fully skid mounted
PLC controls
Educated or pumped regeneration (batch or resistivity initiated)
Provide water quality to 18 megaohms
Water Softeners and Filters
20″ through 72″ diameter
Electronic or electromechanical controls
Single, twin, and multiple tank units
Finish painted, lined and primed, or galvanized steel vessels
Cast iron or Noryl, Y-Pattern diaphragm or cast iron butterfly values
Galvanized or black carbon steel, stainless steel or PVC piping
Non-code or ASME code vessels
Skid mounting (full interconnecting piping and pre-wired)
Wide variety of operational modes
Filtration media (multi-media, iron removal, carbon, etc)
Download the LWT series specifications
Download the LWTS series specifications
Water Treatment Systems We Frequently Manufacture
Water softeners and filters – through 10-foot diameter
Dealkalizers (chloride anion, weak acid action, and split stream)
Condensate polishers
Forced draft decarbonators
Steam cleanable carbon filters
Multiple train demineralizers
Reverse osmosis
A Reliable Source for Custom Water Treatment Systems
Industrial Softener Service Inc is recognized throughout the industry for its excellence in the field of designing and manufacturing custom water treatment systems and quality products.
Our control systems are designed, fabricated, programmed, and fully tested in-house. In order to provide you with exceptional services, we offer you a choice of PLC configurations and also integrate the control of the existing systems into a centrally controlled facility for easy operation.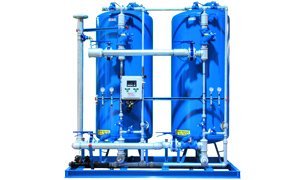 Need a Cost-Effective Water
Treatment System for Your
Commercial Property?
Give Us a Call.