Get Custom Water Treatment Systems
Industrial Softener Service Inc offers a wide range of water treatment system services.  From inspection to installation of water treatment equipment in your company, our team will do everything to setup a custom treatment system based on your business purposes (boilers, food processing plants or cooling towers).
We excel in designing and manufacturing custom water treatment systems, and our highly experienced staff is recognized throughout the industry.  Call us to discuss your needs.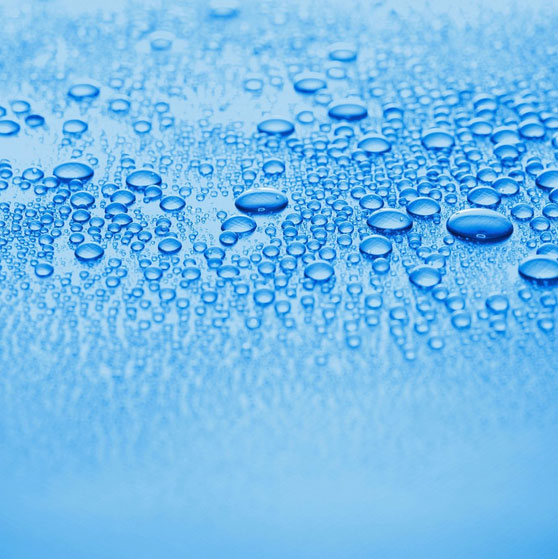 Our Comprehensive Water Treatment System Services Include:
Spec writer and plan designing services
Application and sizing for special purpose applications
Field service and start-up supervision
Annual service contracts for the maintenance of water treatment equipment
Contract repairs with fixed pricing on projects such as tank relining conversion, resin and media rebedding, internal replacement, and piping
WARRANTIED renovation on all types of water treatment equipment
Liquid meter repair and maintenance
Quality Water Treatment Equipment
We also offer a comprehensive range of top-quality water softeners, water filters, and demineralizers.  The demineralizers we offer are available in a variety of materials, types, and operational modes.  We deal with a wide range of companies and plant engineers and provide high-quality water treatment equipment for boilers, food processing plants and cooling towers!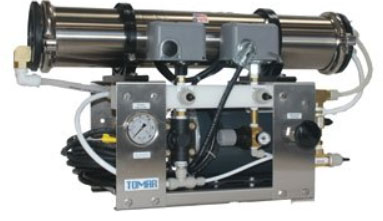 Get WARRANTIED
Renovation on All Types of
Water Treatment Equipment.
Call Us for Details.